Catering
We are able to create a personalized service for your every need, whether the location is identified by you or whether you need our collaboration to find one suited to your expectations.
We can help you in identifying each accessory service to make the event more targeted to the expected outcome.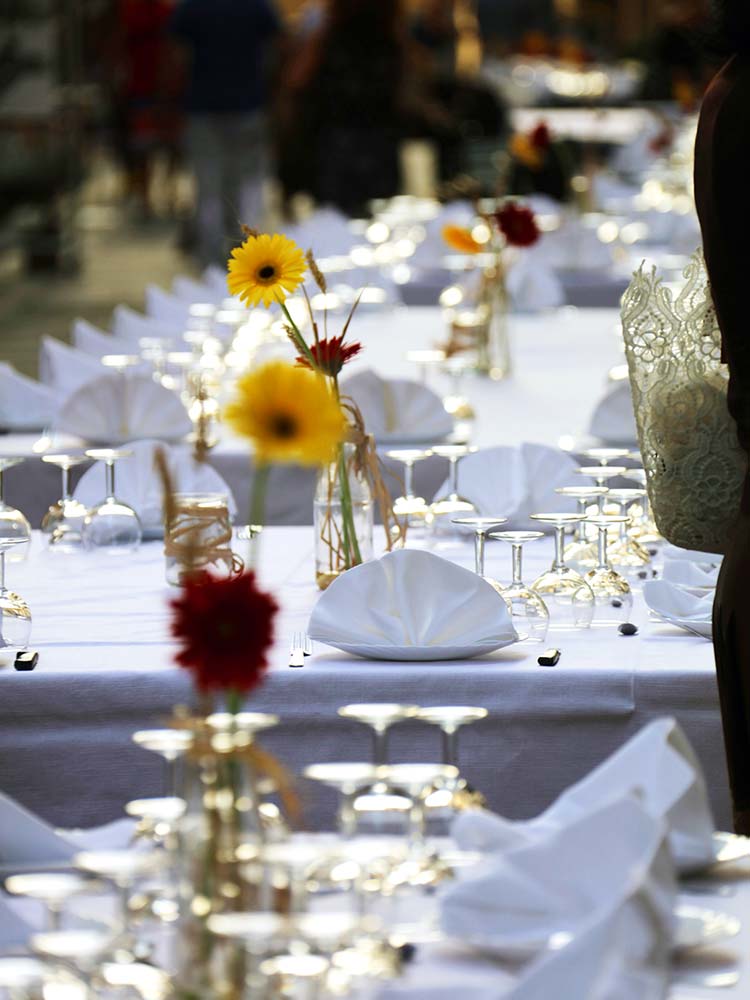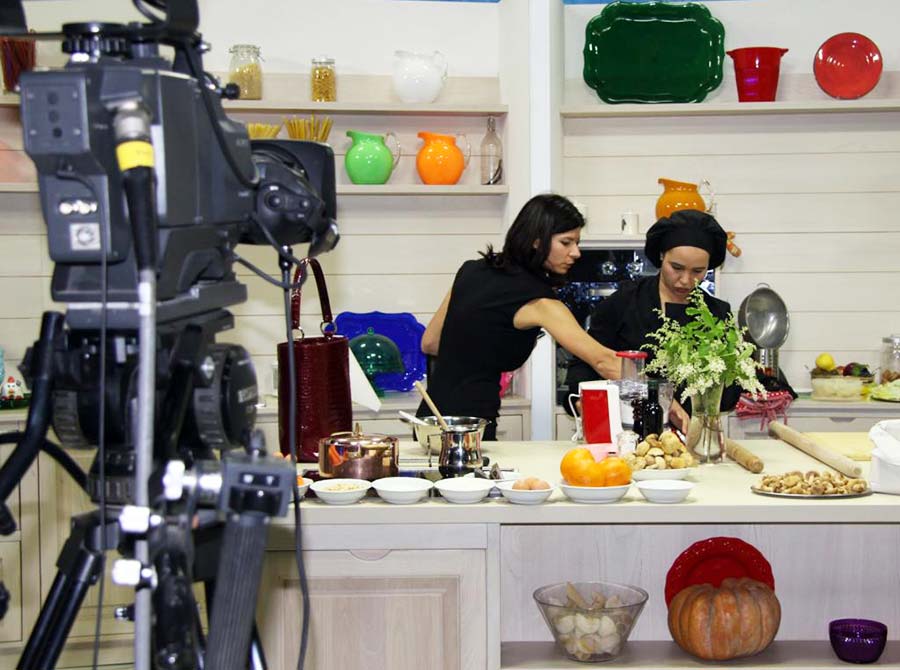 Themed Events
For any occasion (anniversaries, birthdays, confirmations and communions, weddings, business meetings) that you intend to organize at our restaurant, we have the possibility to prepare a service and a menu that meets your expectations. Guaranteed quality at the highest level and an unforgettable event.
We are able to assist you, if you deem it appropriate, in identifying, advising or organizing any accessory component that can make the event more significant.