Al Coccio
The Camaldolese monks arrived in Sansepolcro in 1136 and settled in the church of San Niccolò located near the city walls. In 1808 the Schianteschi orphanage was established in the premises of the Monastery of San Niccolò. Today in via San Niccolò only the façade of the church remains, while the convent structures are privately owned. In via Aggiunti, in what used to be the Sacristy, there are the premises of the Al Coccio Restaurant.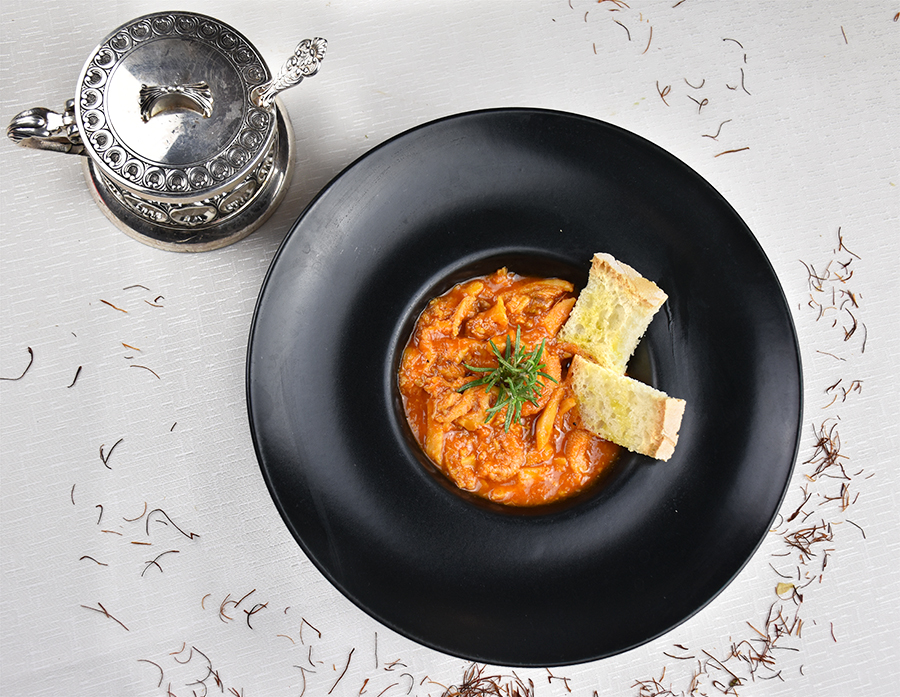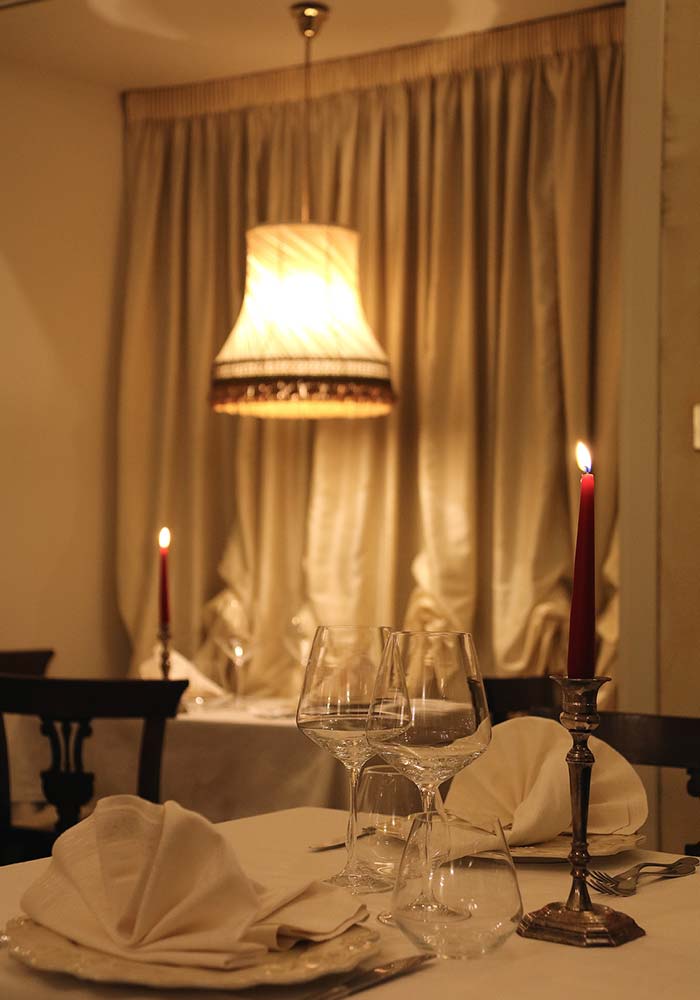 Over the years there have been various renovations and adaptations to the changing needs of customers.
From Bar Caffè in the 50s-70s to Trattoria in the 80s and finally to the current Restaurant destination.
Sara Emanuela Battistelli has taken steps to make it more and more welcoming, giving it an elegant and comfortable tone. The right atmosphere, combined with the courtesy and competence in proposing to customers, makes every stop in this place pleasant as well as tasty.